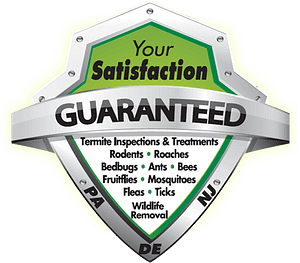 Exterminators with over 25 years of pest control experience.
Residential and commercial exterminators licensed in all categories of pest control services. Professional, customized, environmental-friendly, and state-of-the-art services to protect your home and your business.
*Some restrictions apply.
Your satisfaction is guaranteed. Contact us today to learn how our exterminating and pest control services give peace of mind to the Philadelphia Tri-State area.
Our environment changes throughout the year, which means our approach to pest control changes seasonally.
Our customers become our family. See what they say about us.
"Above and beyond is the way I describe Northeast Exterminators' service in our restaurants. Northeast Exterminators not only resolves our problems but they find the source and eliminate it".
Sam D.
District Manager, Doylestown, PA
"Thanks to Northeast Exterminators our bedbug problems were resolved very quickly".
Katie H.
Homeowner, Cherry Hill, NJ
"It is fantastic working with Northeast Exterminators. They're professional, knowledgeable and even wear booties in our facility to keep hallways and rooms clean".
Steve W.
Property Manager, University City, PA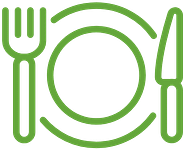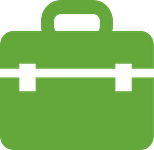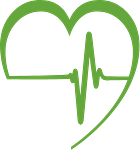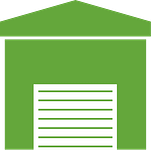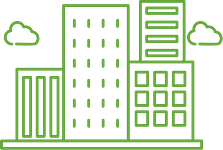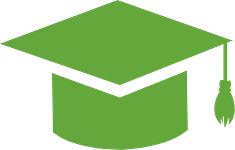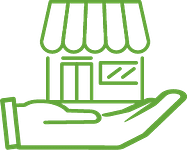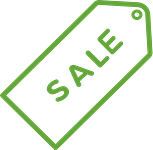 For more information on some of the safe, effective, & natural solutions we provide for your home or business call Northeast Exterminators today!