Our Customized Tailored Pest Control Program is a process that utilizes all the necessary steps to eradicate pests in the most environmental manner.
Immediate response.
We start with a thorough inspection of your facility. This is where our extensive experience sets us apart from the rest. Our trained technicians know what to look for.
Proactive suggestions are made to eliminate problems before they begin.
Our experienced technicians will identify your pest problems and eradicate them with our environmentally-friendly service.
We then find the source of entry and build barriers to avoid a reinfestation. This provides a proactive instead of reactive service.
With over 25 years of knowledge, we know what works. We will quickly initiate a customized maintenance program designed to eliminate your pest problems. We are committed to protecting your business.
Satisfaction guaranteed!
GOT PESTS?
Contact us to help with any pests or rodents!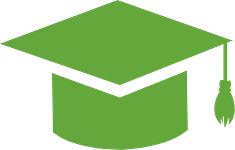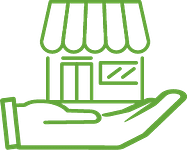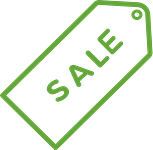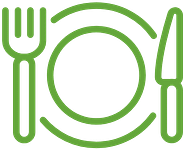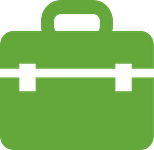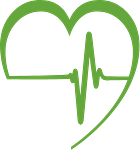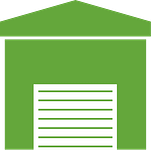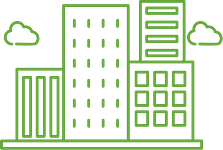 For more information on some of the safe, effective, & natural solutions we provide for your home or business call Northeast Exterminators today!